Six Surprising Facts About Retirement Confidence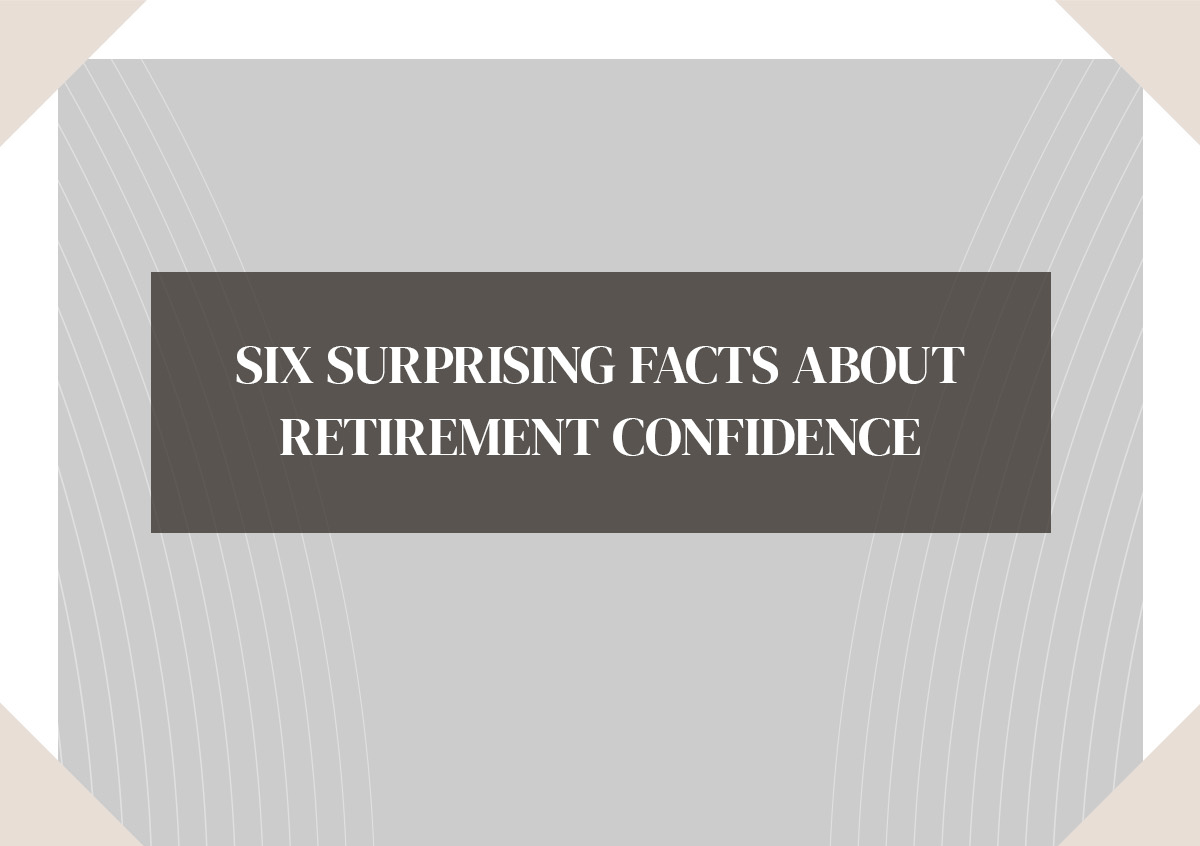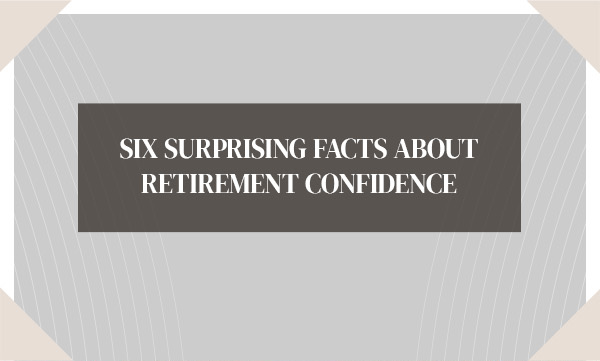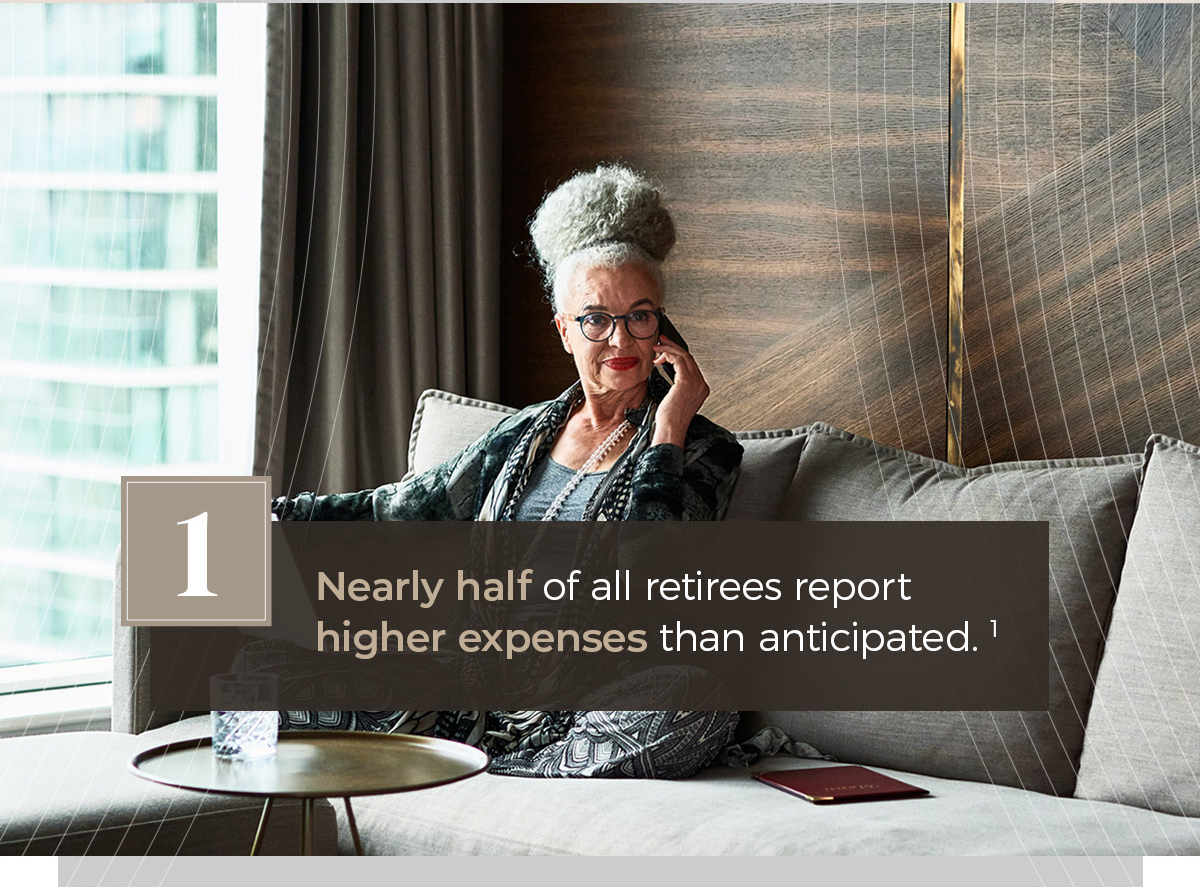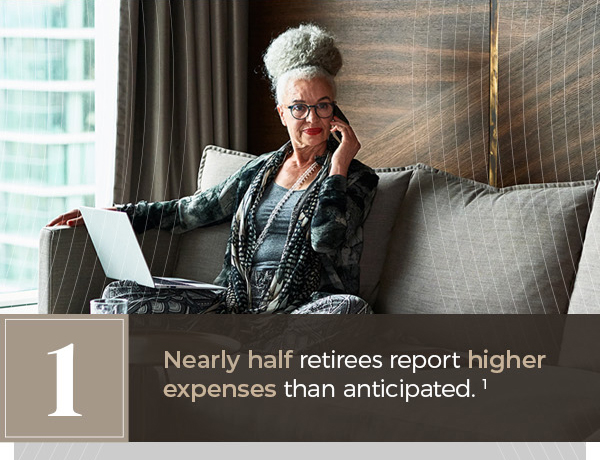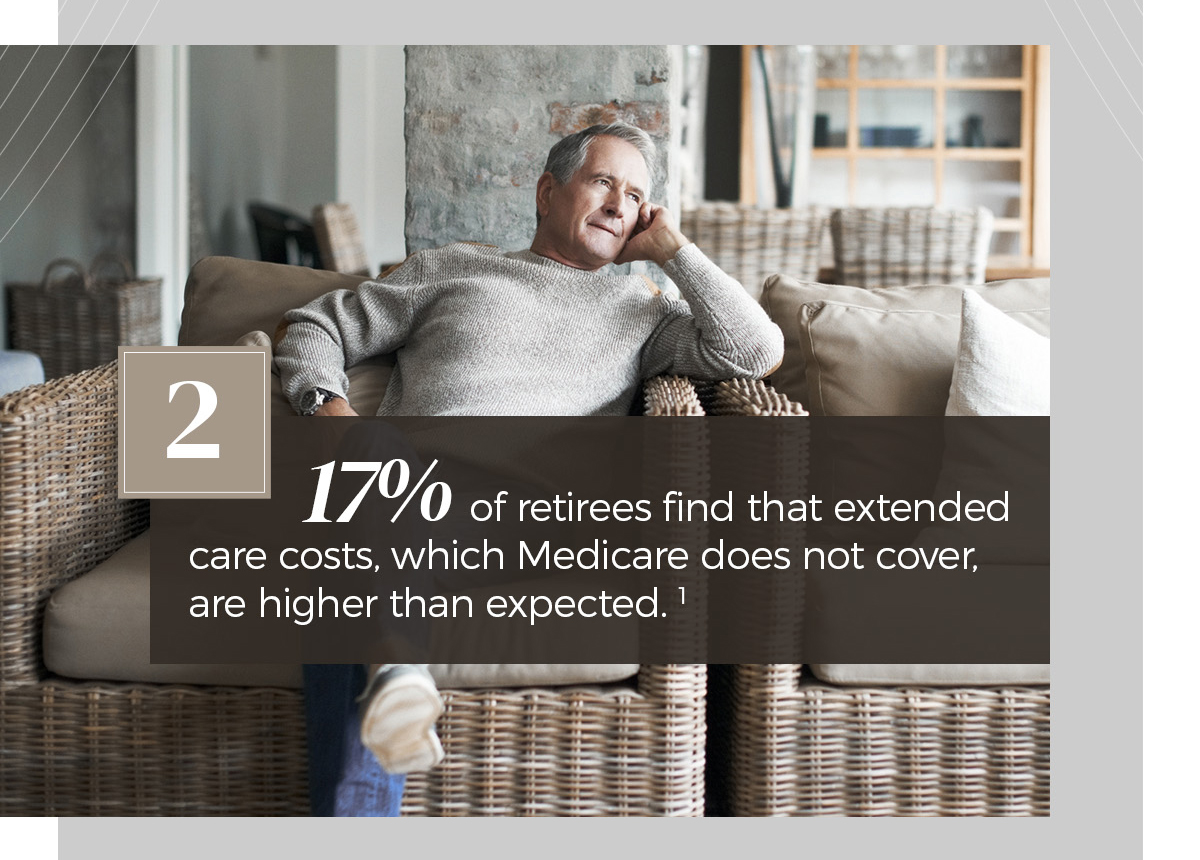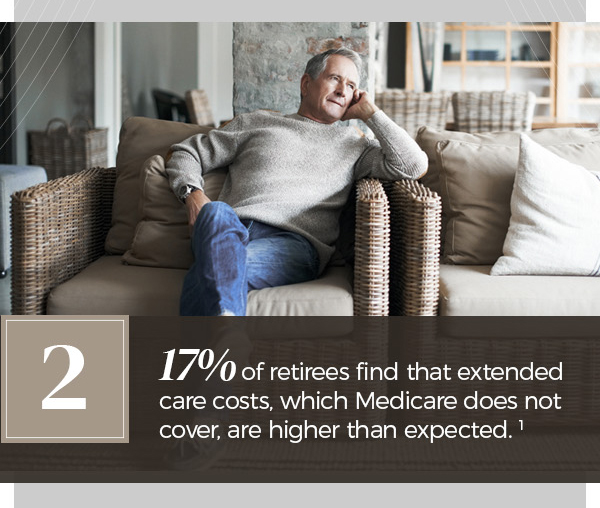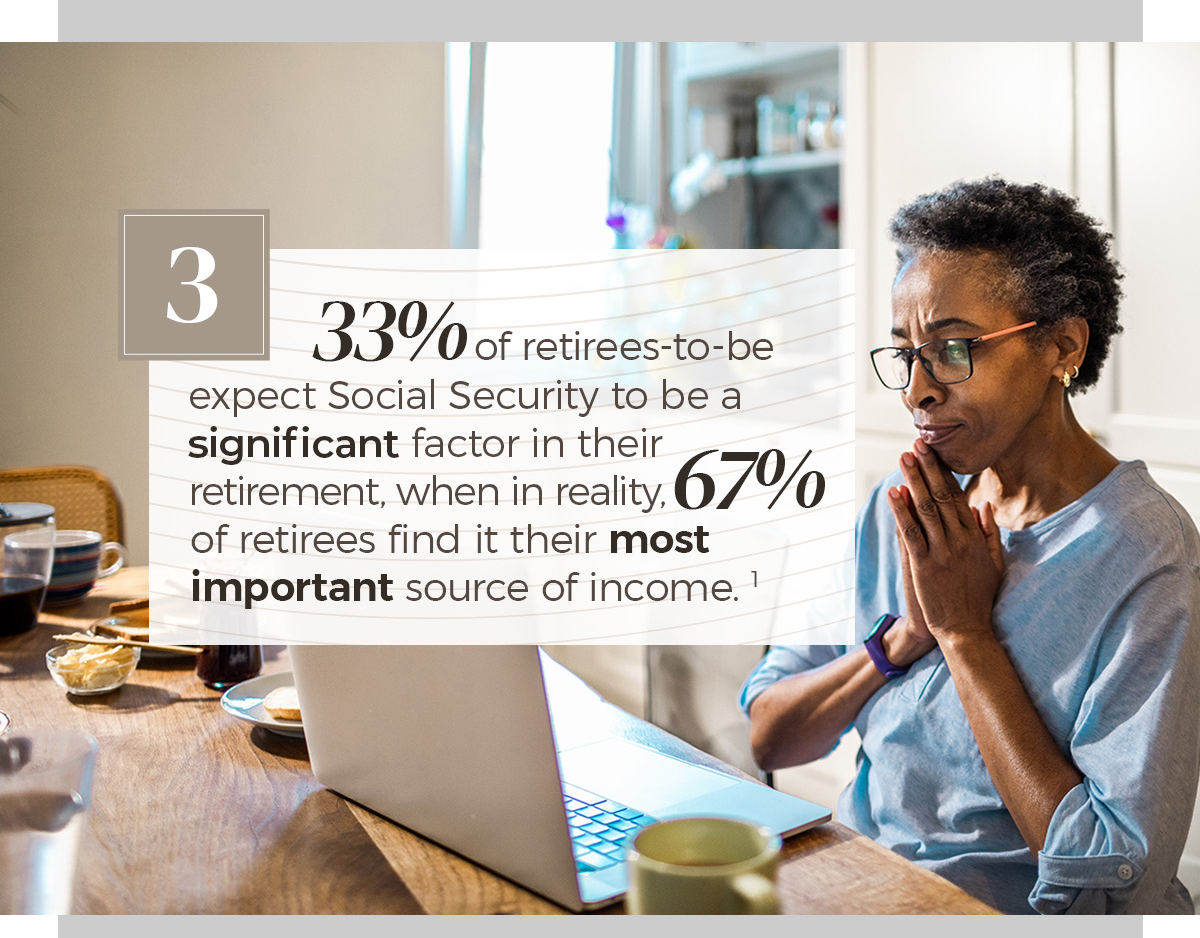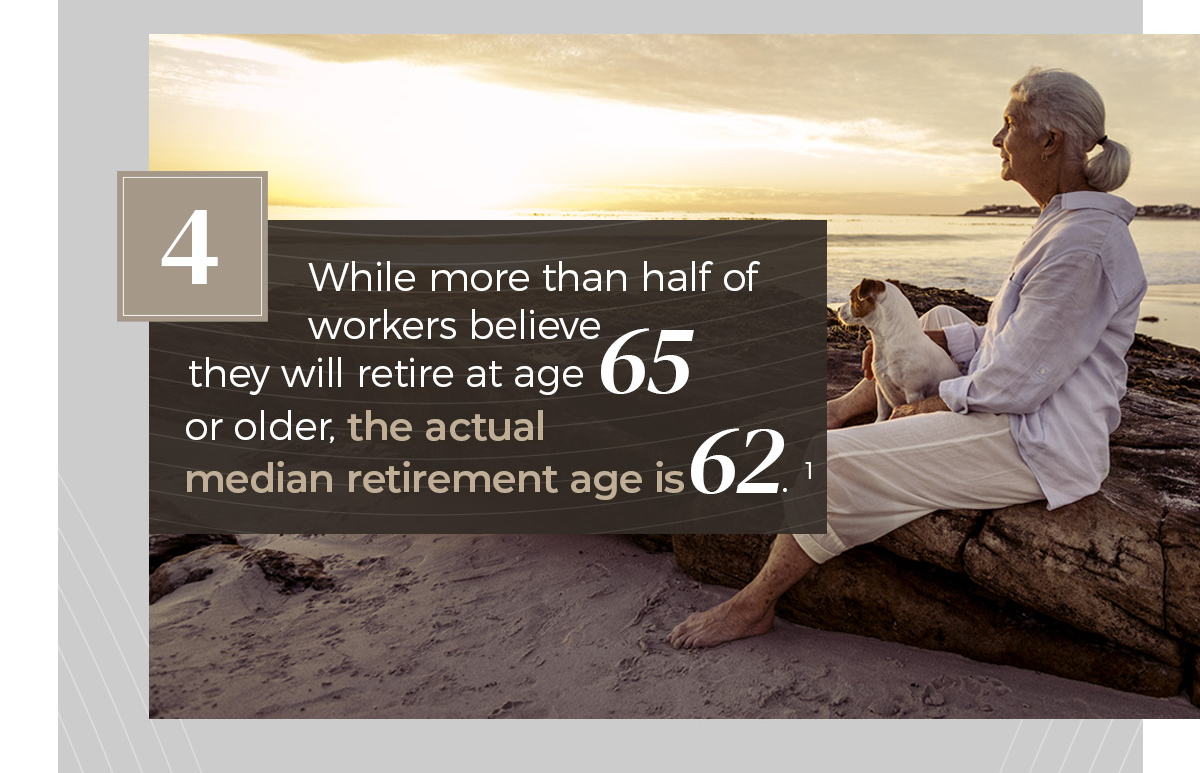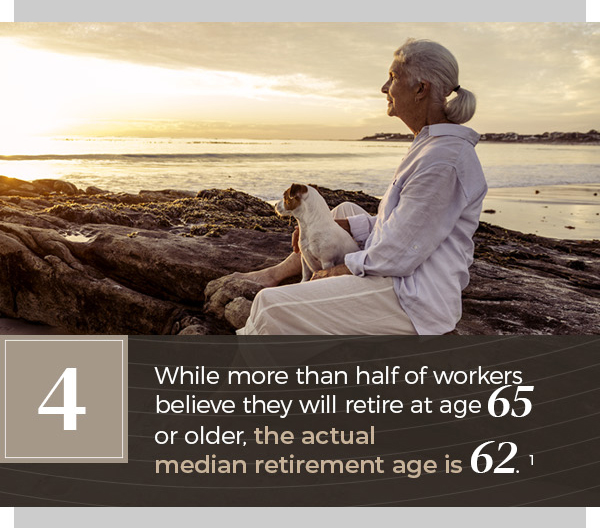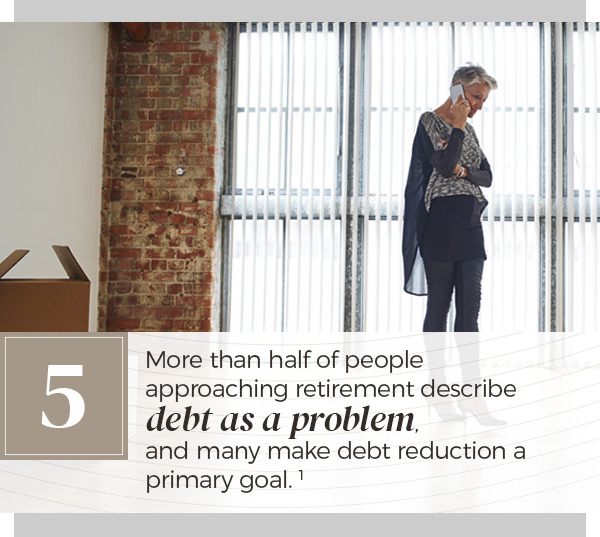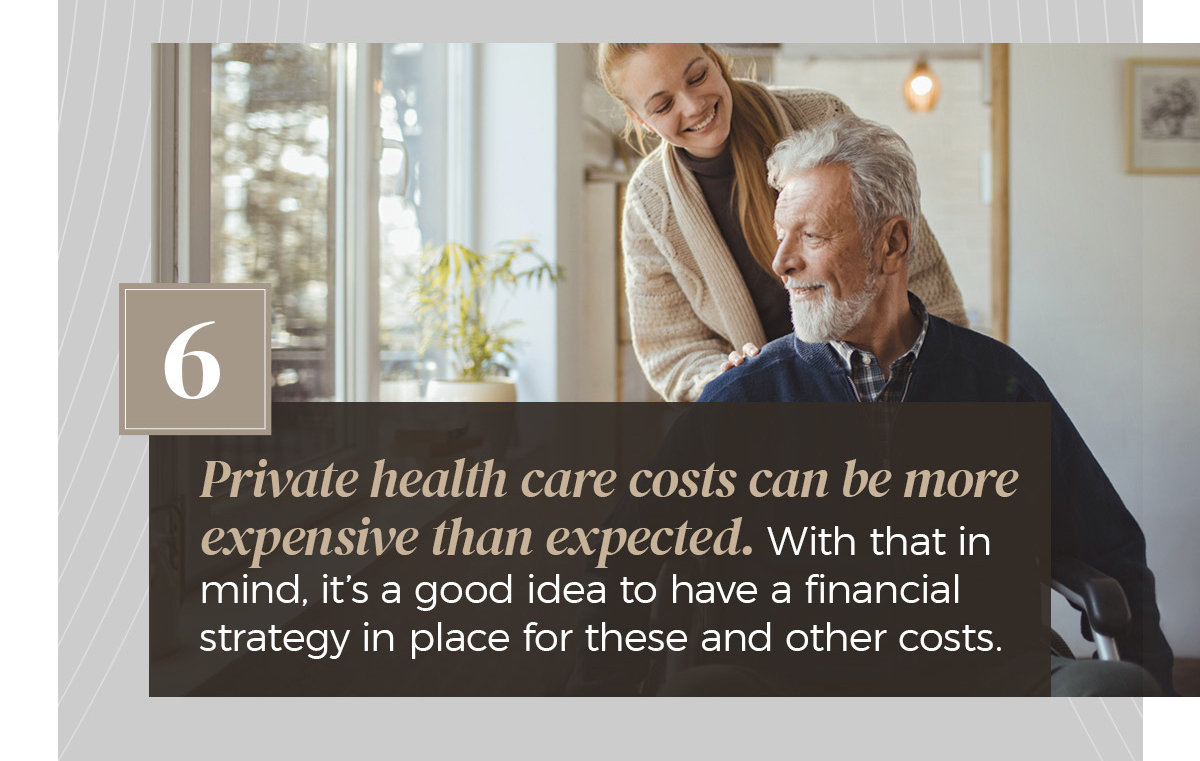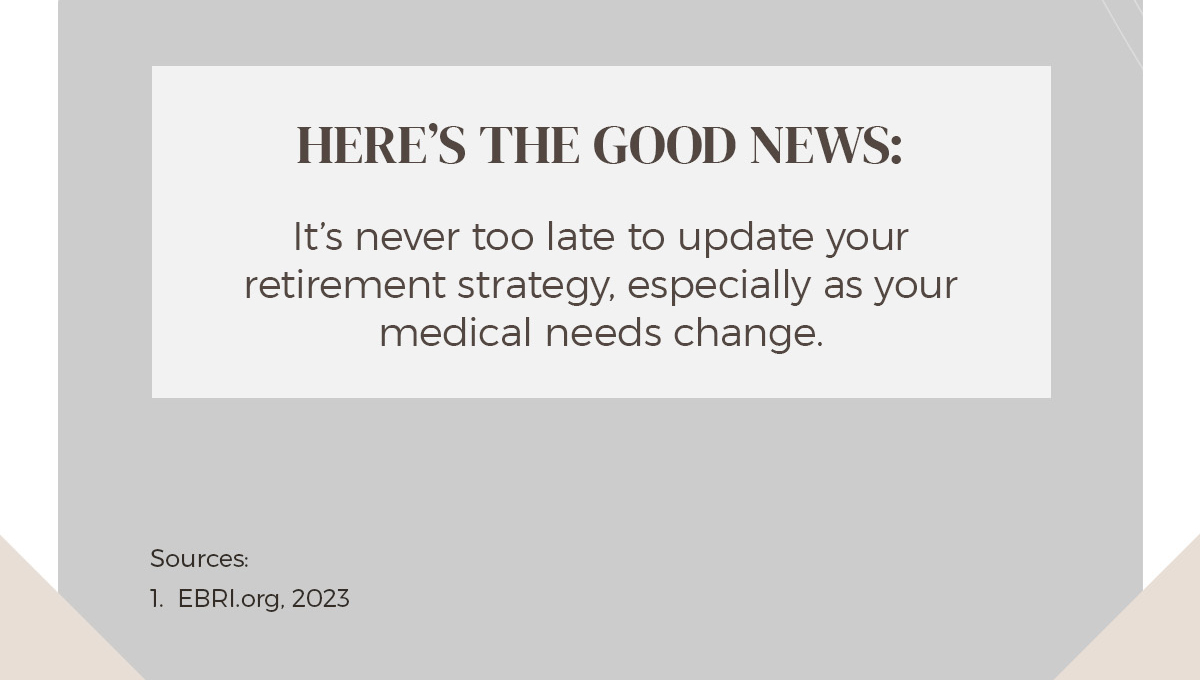 Related Content
The impact that Artificial Intelligence (AI) tools can have on retirees with a consulting or small business venture.
There are four very good reasons to start investing. Do you know what they are?
Retiring early sounds like a dream come true, but it's important to take a look at the cold, hard facts.