Buying a Vacation Home? 5 Questions to Consider First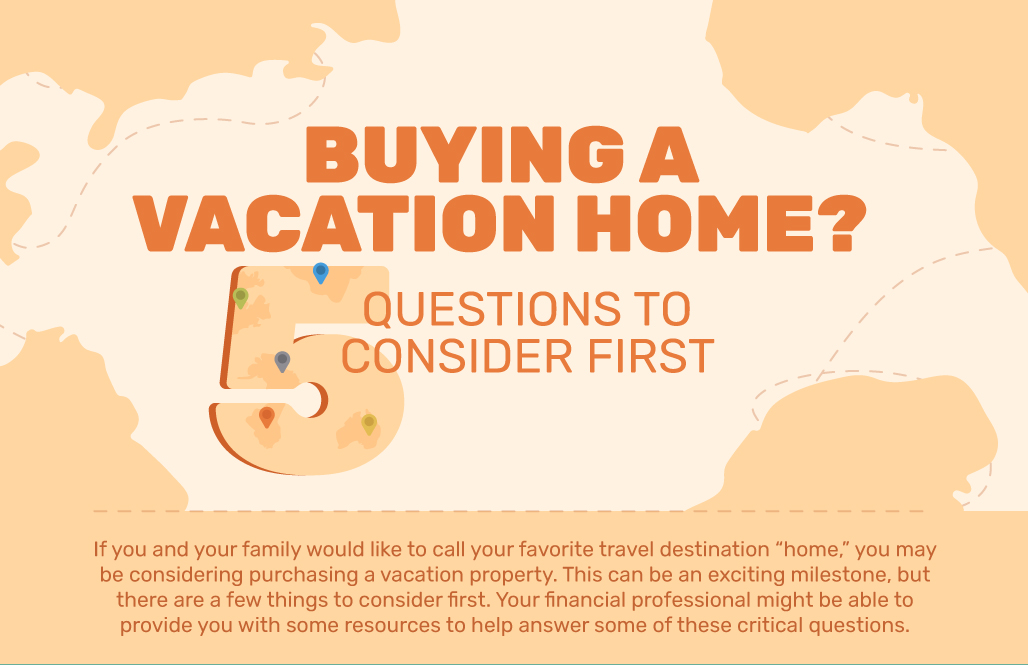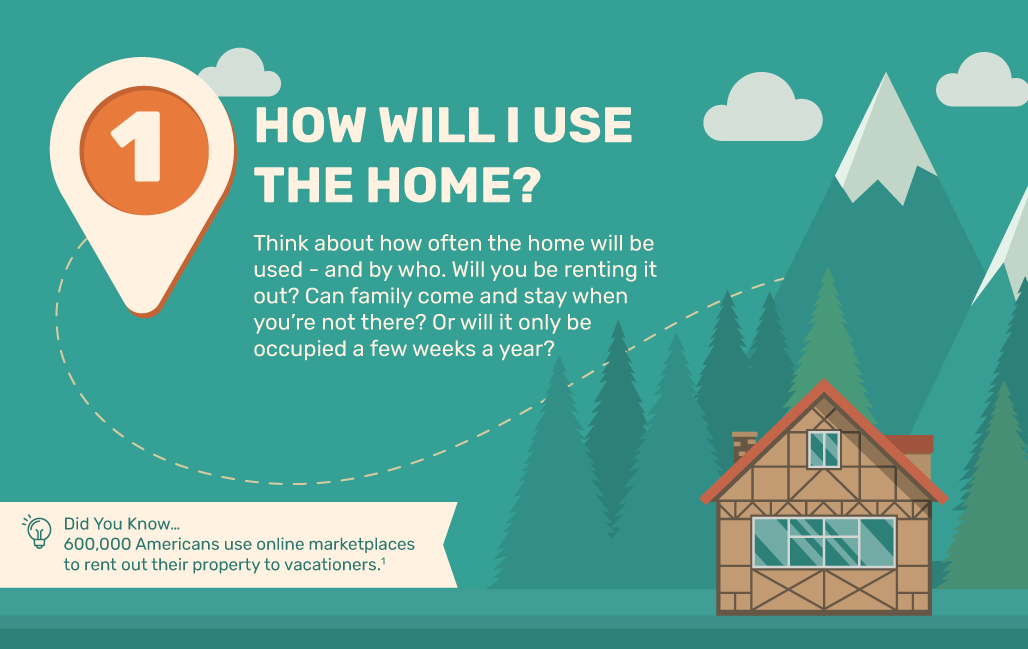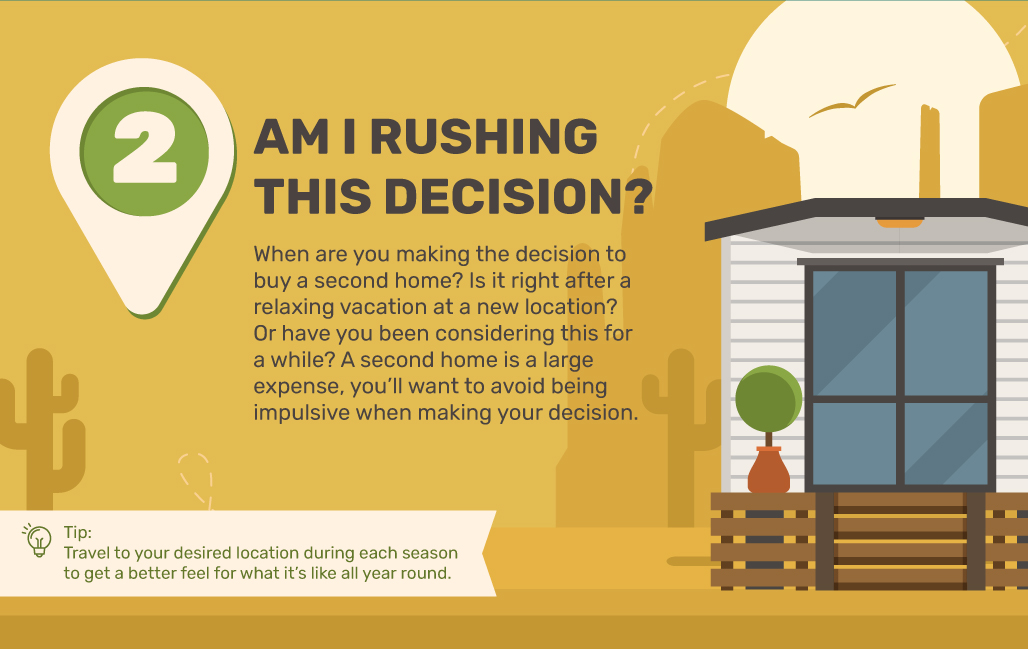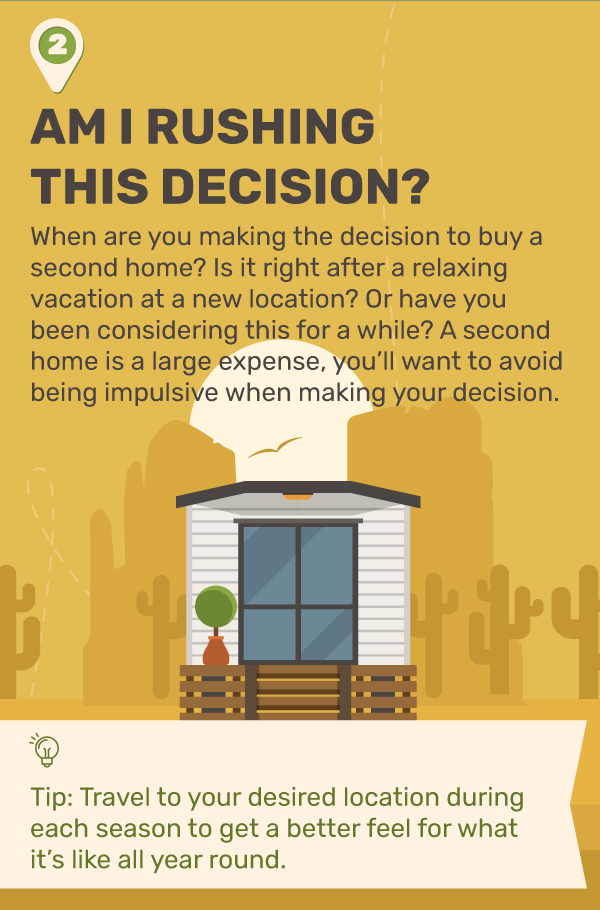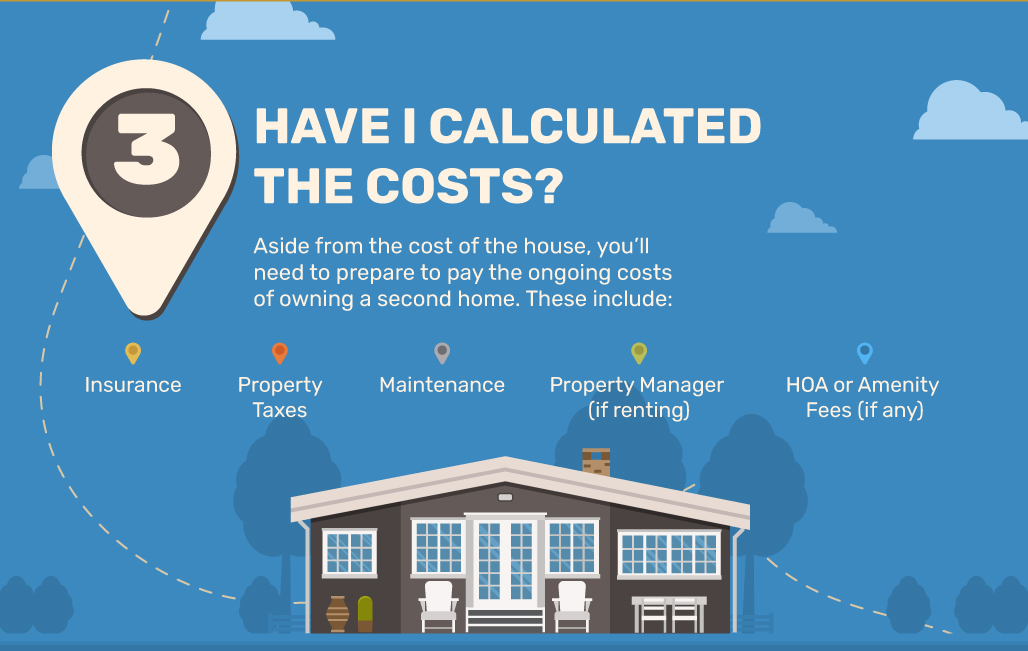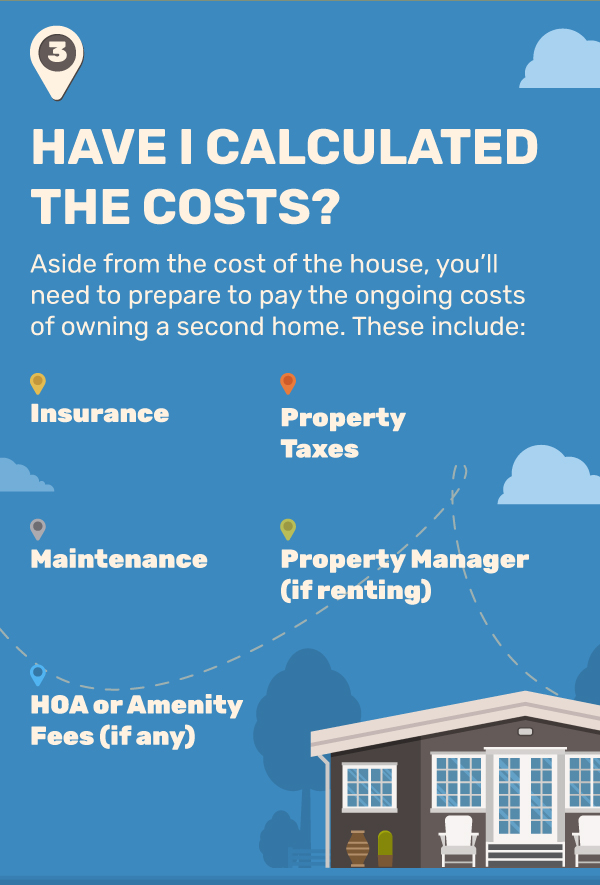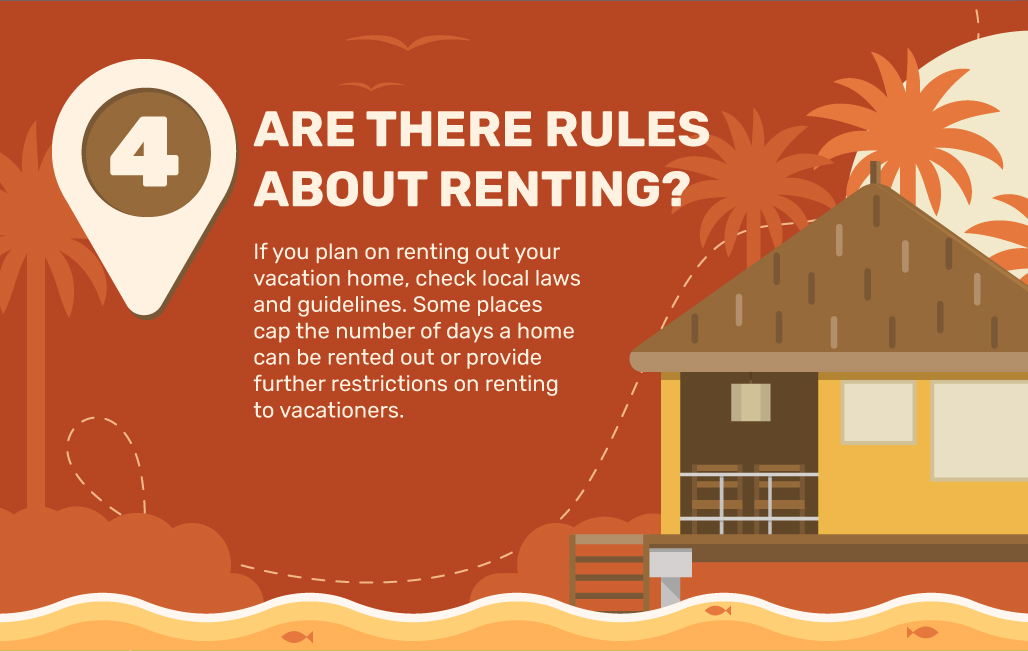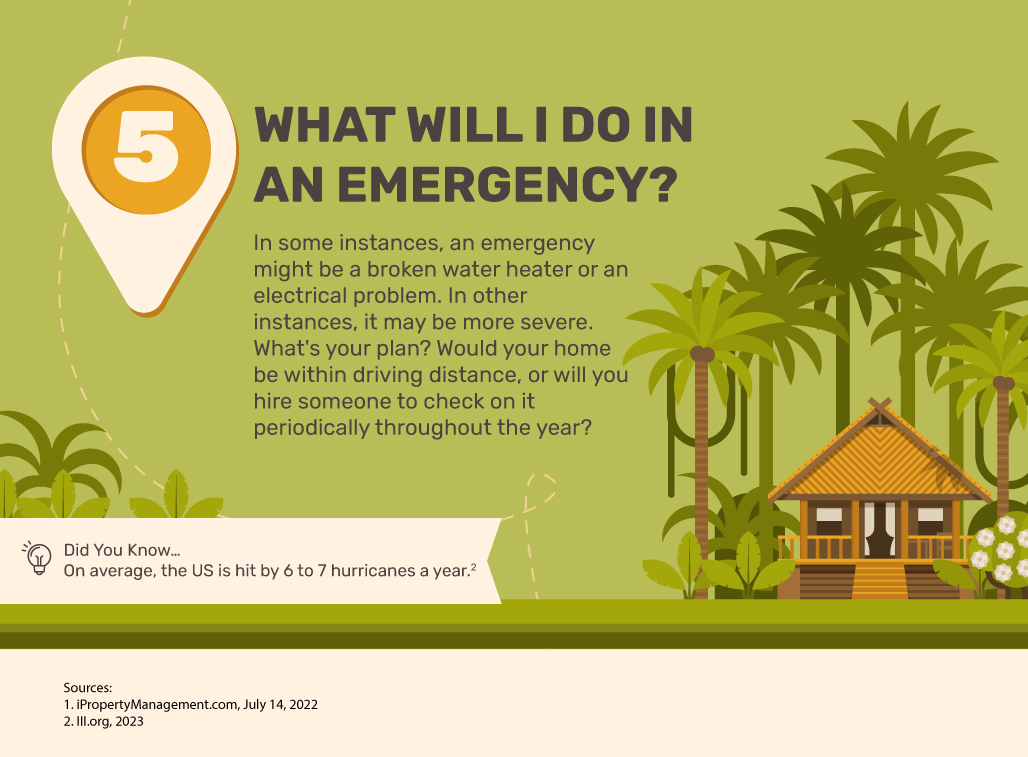 Related Content
See how The Living Balance Sheet® can help you tell financial fact from fiction, so you can achieve financial balance.
These basic moves, if done consistently, can help ensure that you are fiscally fit both now and in the future.
What lessons can you learn from your family members, and what can they learn from you?