Bull & Bear Markets: A Timeline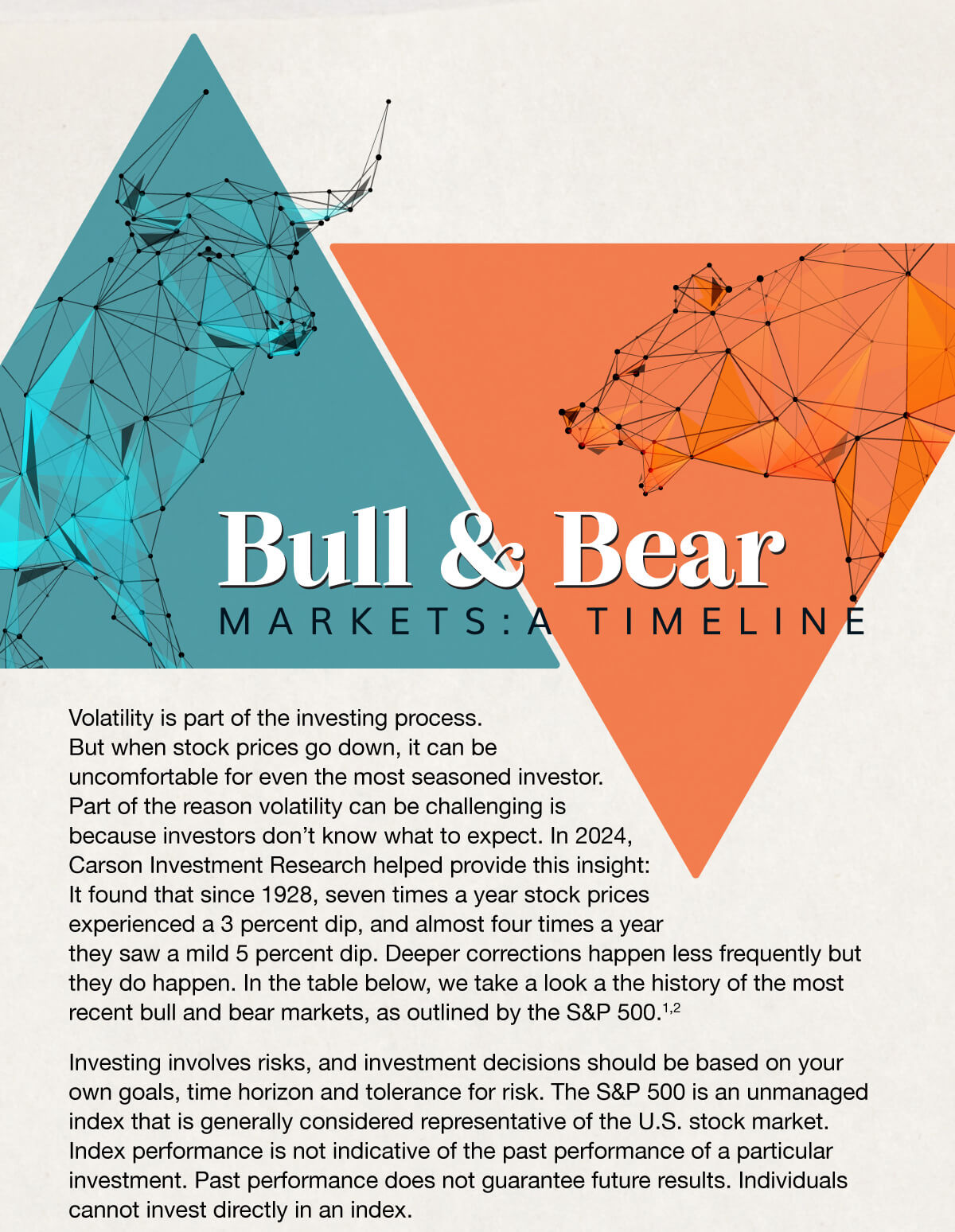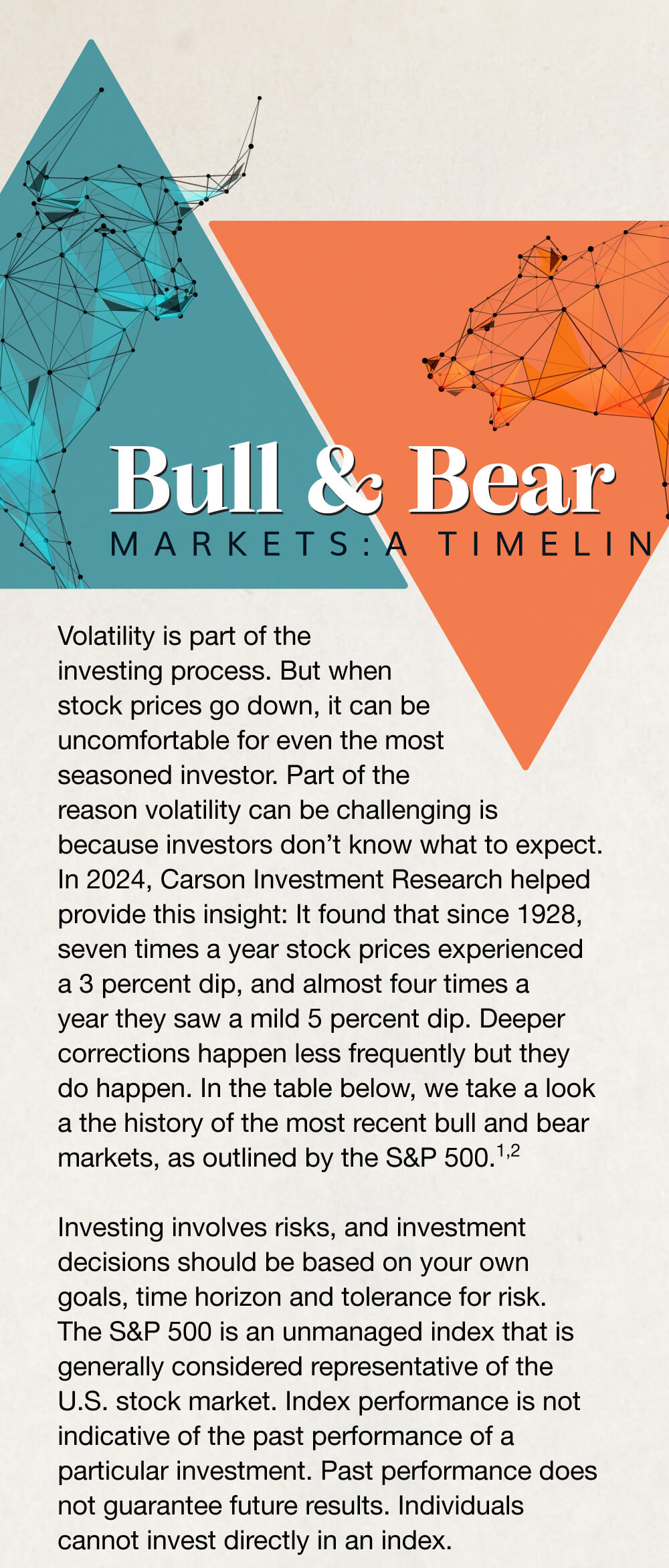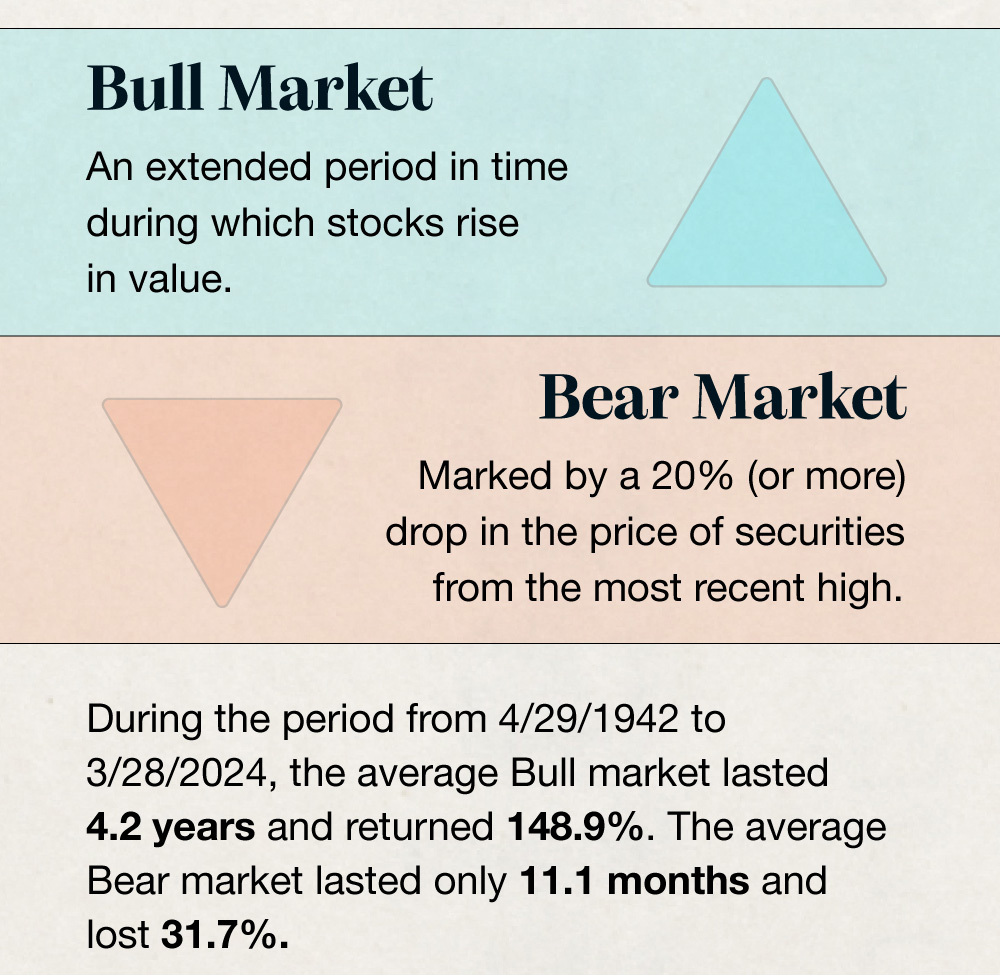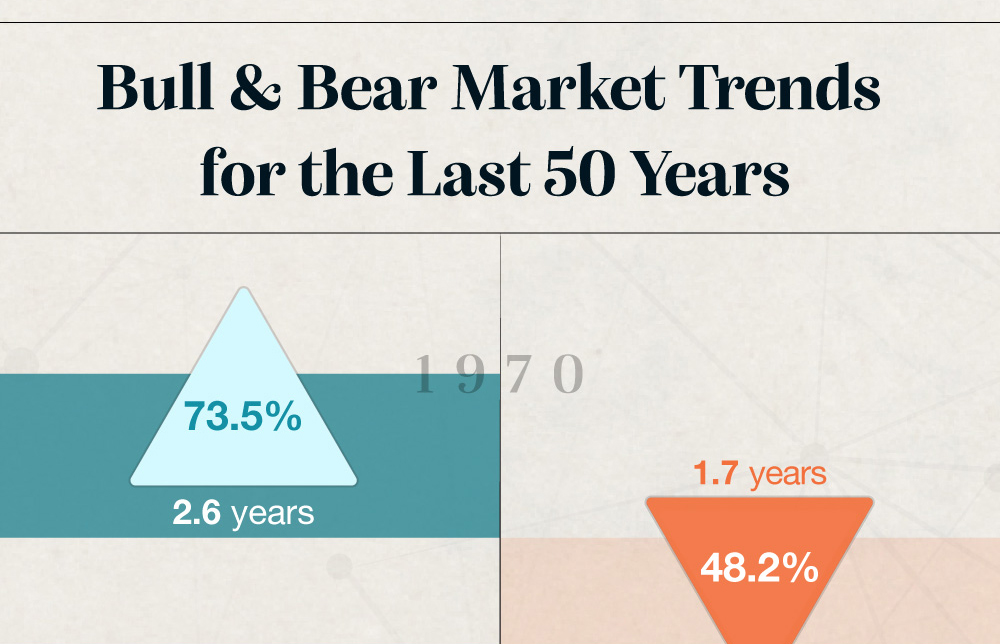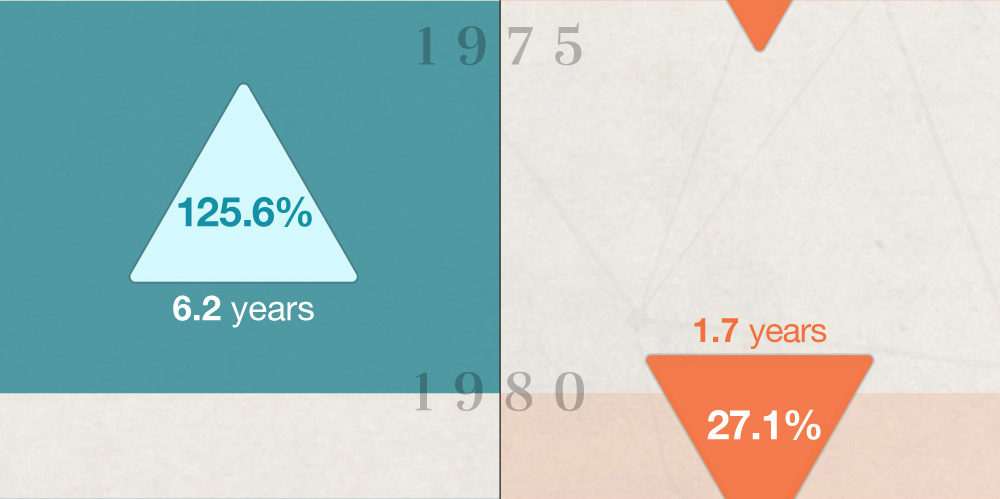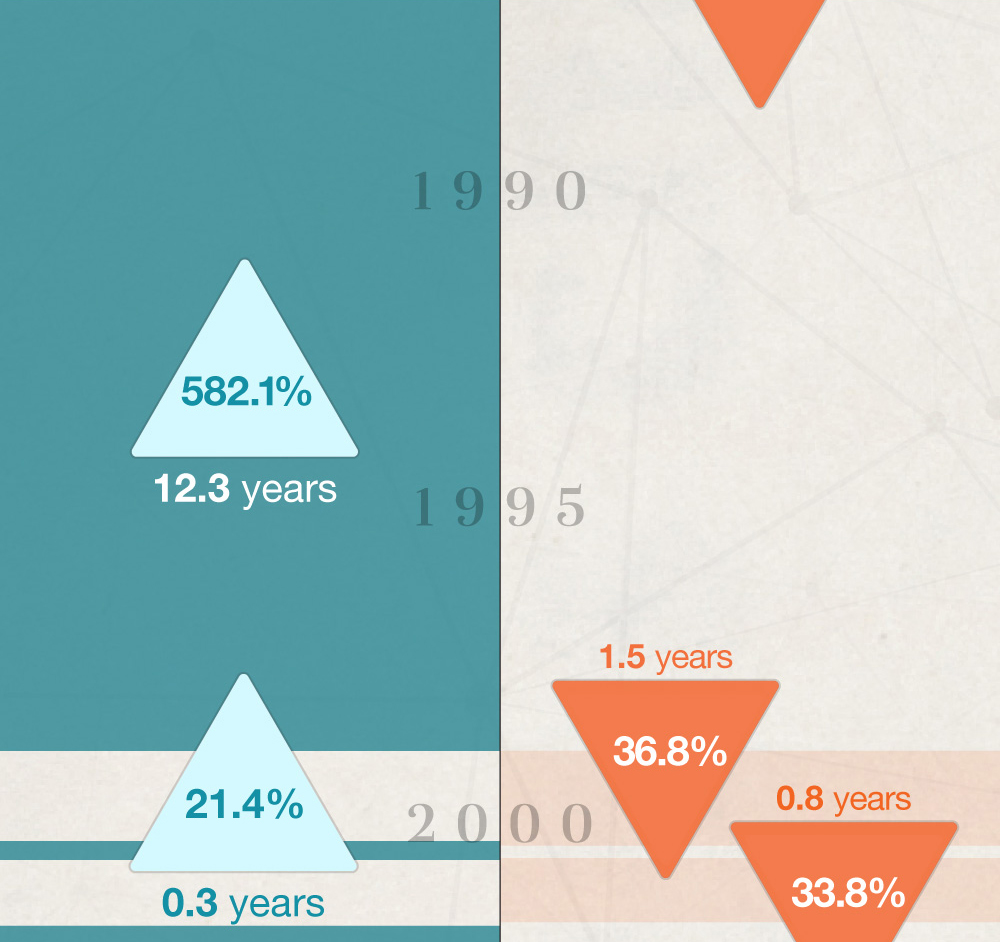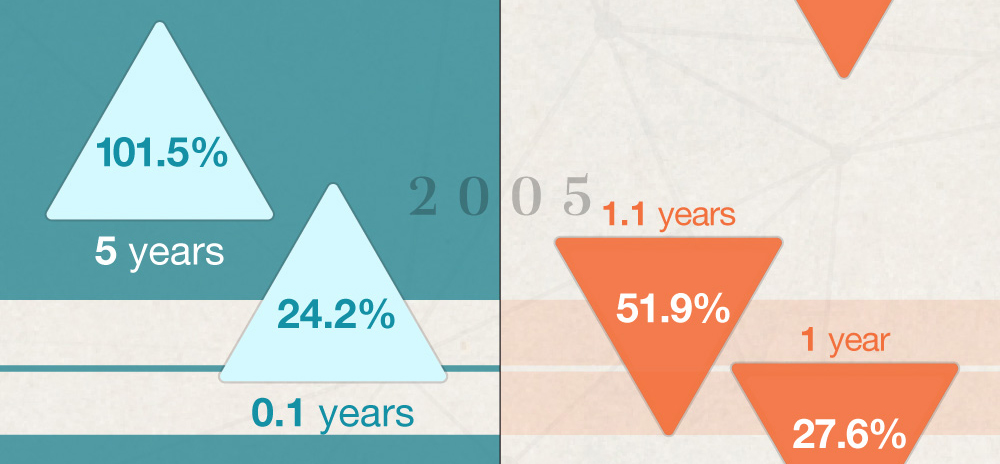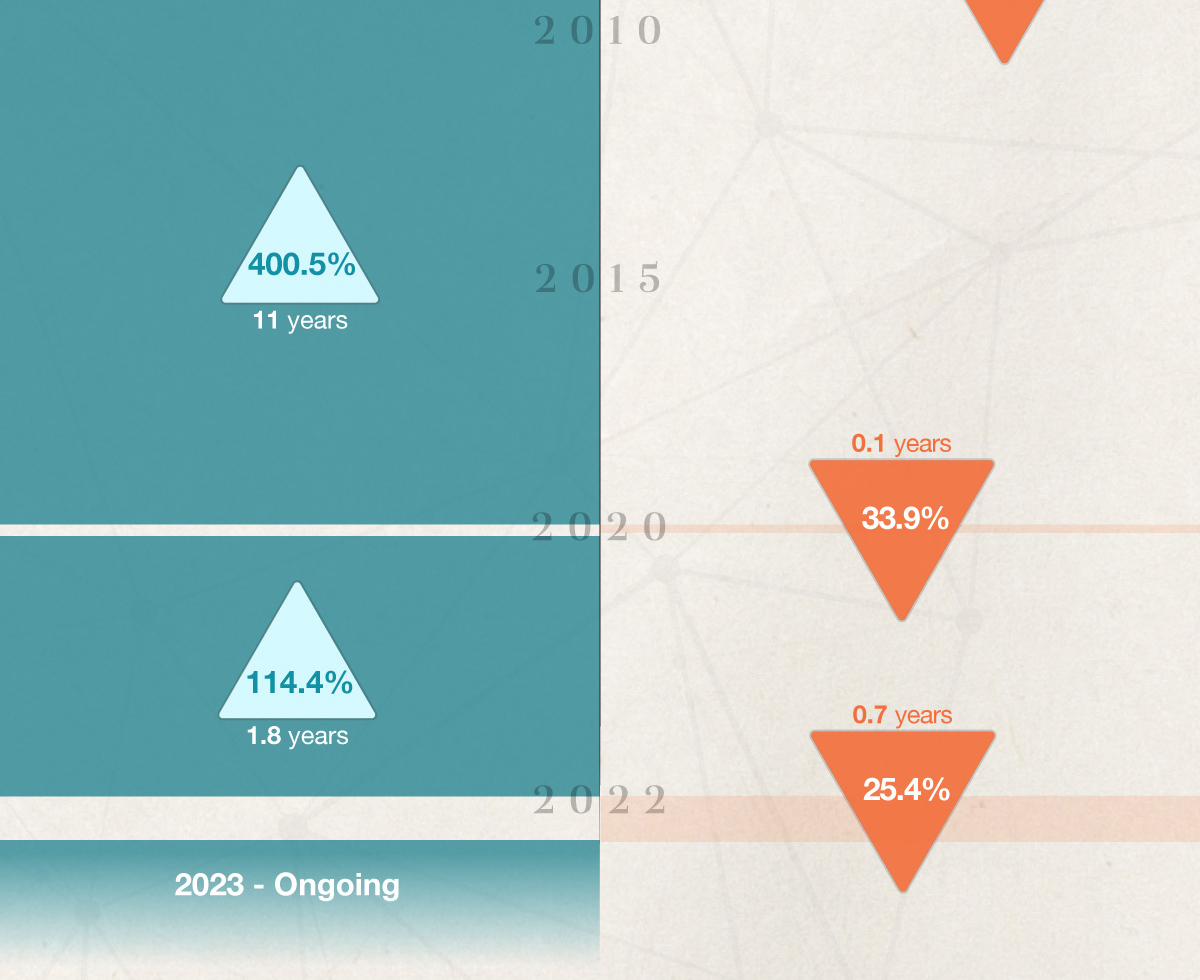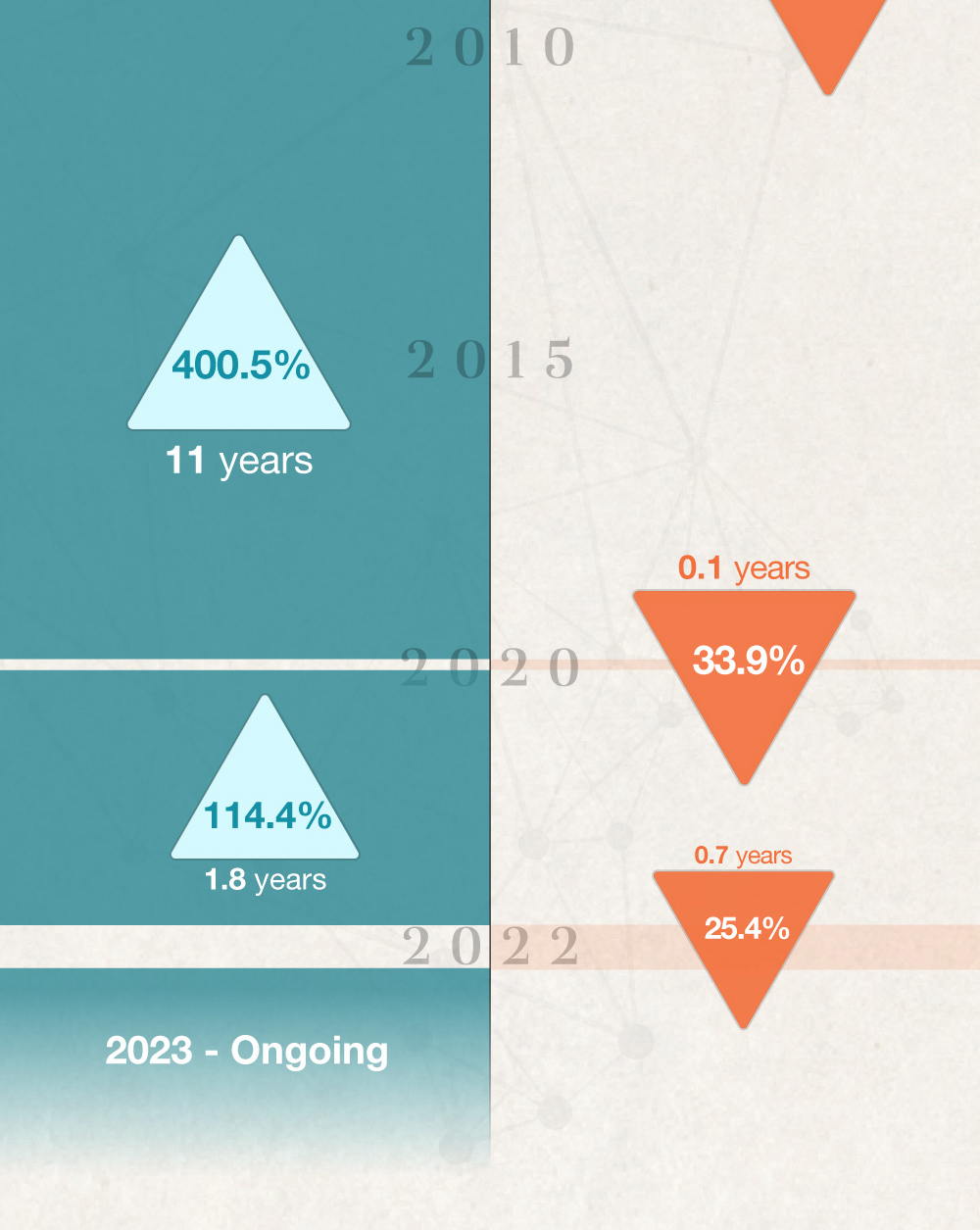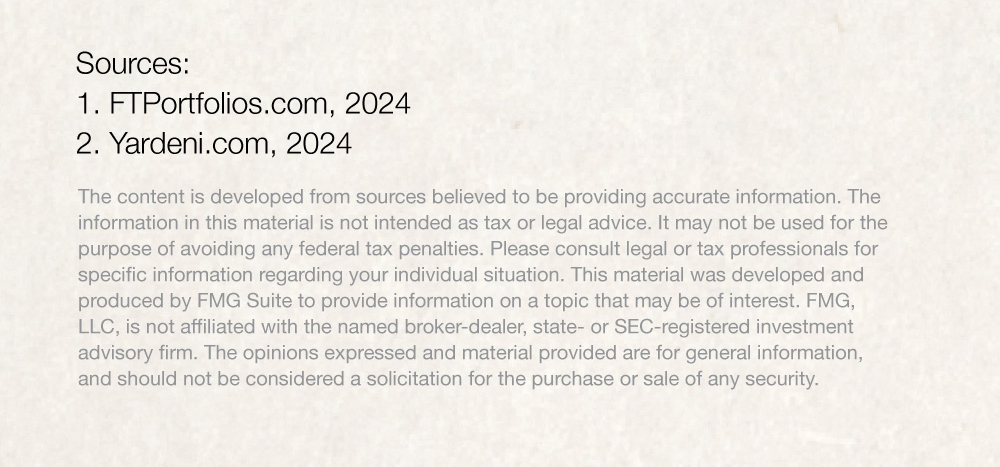 Related Content
Women in financial services are some of the most progressive women in the world.
In the hustle and bustle of life, it's easy to postpone long-term planning, especially for uncomfortable topics. Then there's the barrier of language. It's hard to make an estate plan without knowing the terminology of estate planning or what questions to ask.
Here are five facts about Social Security that are important to keep in mind.