Life Insurance Myths: Debunked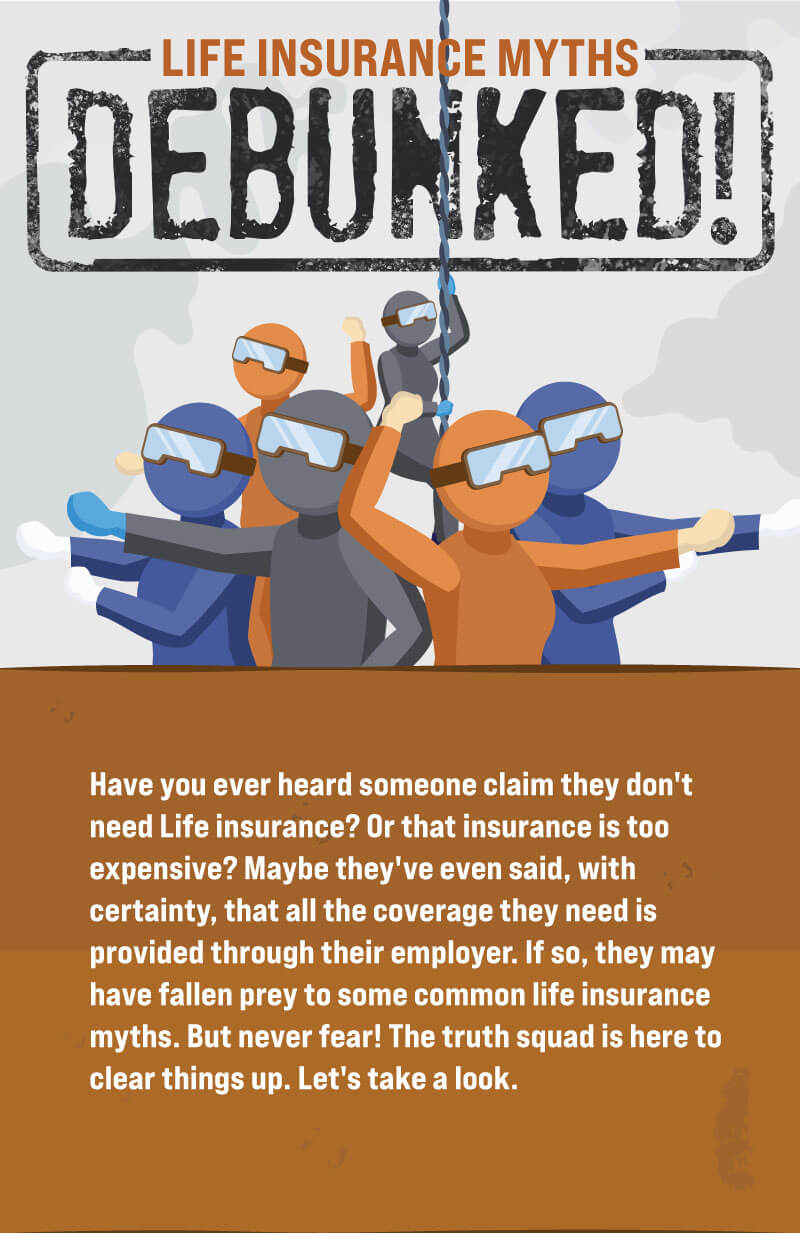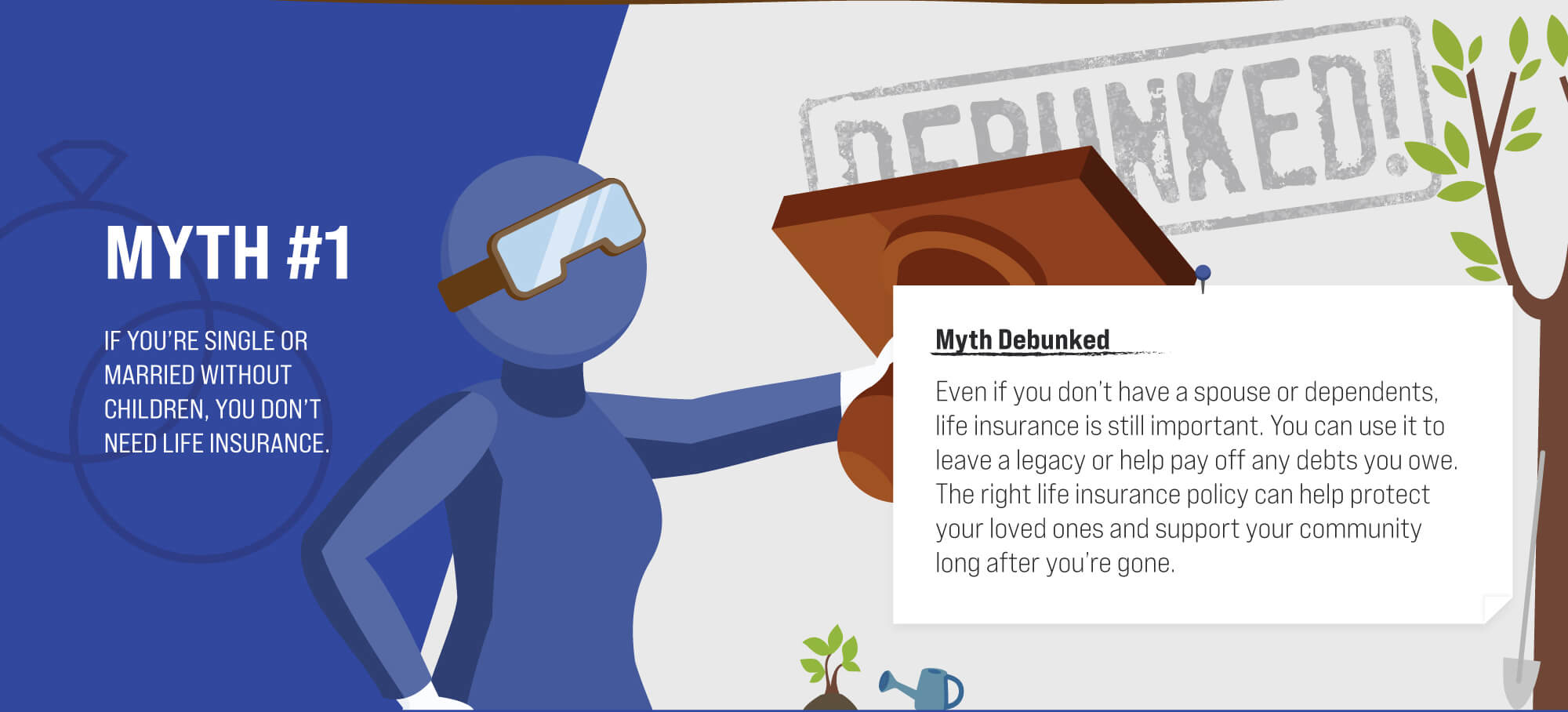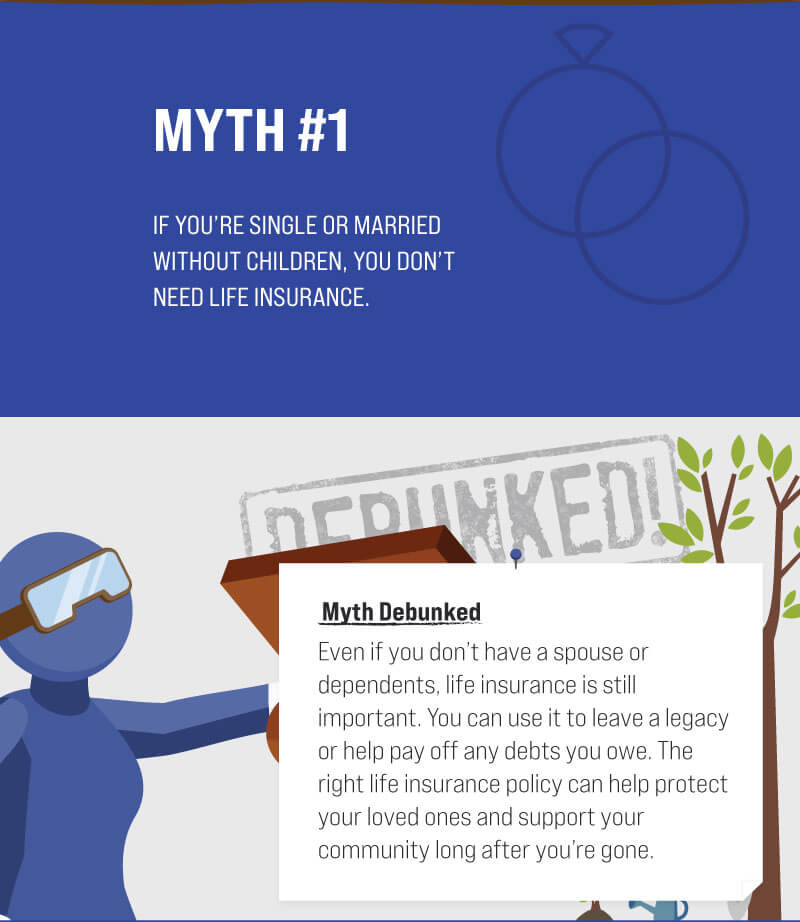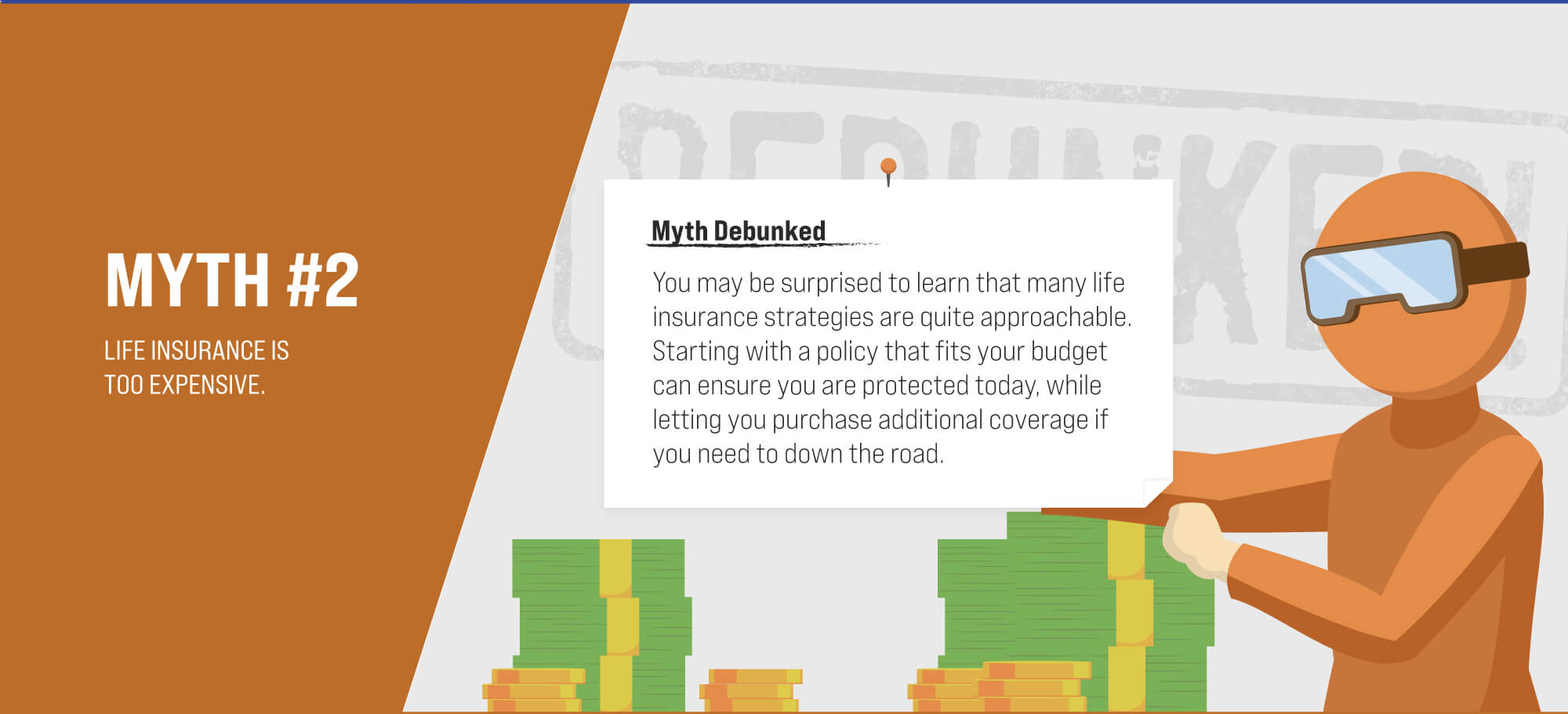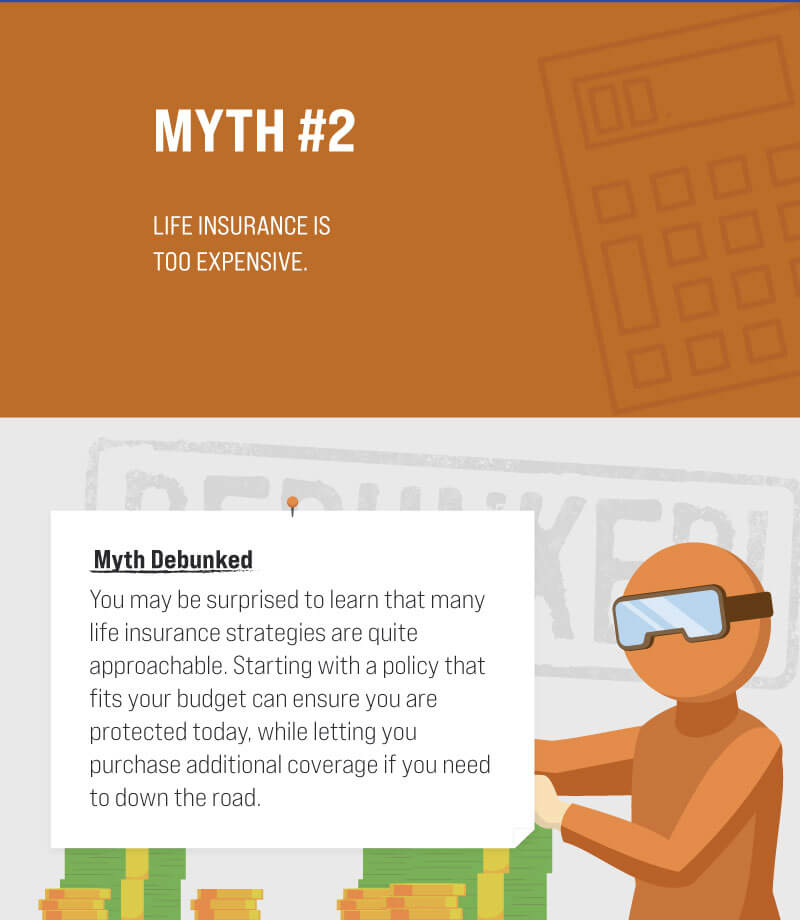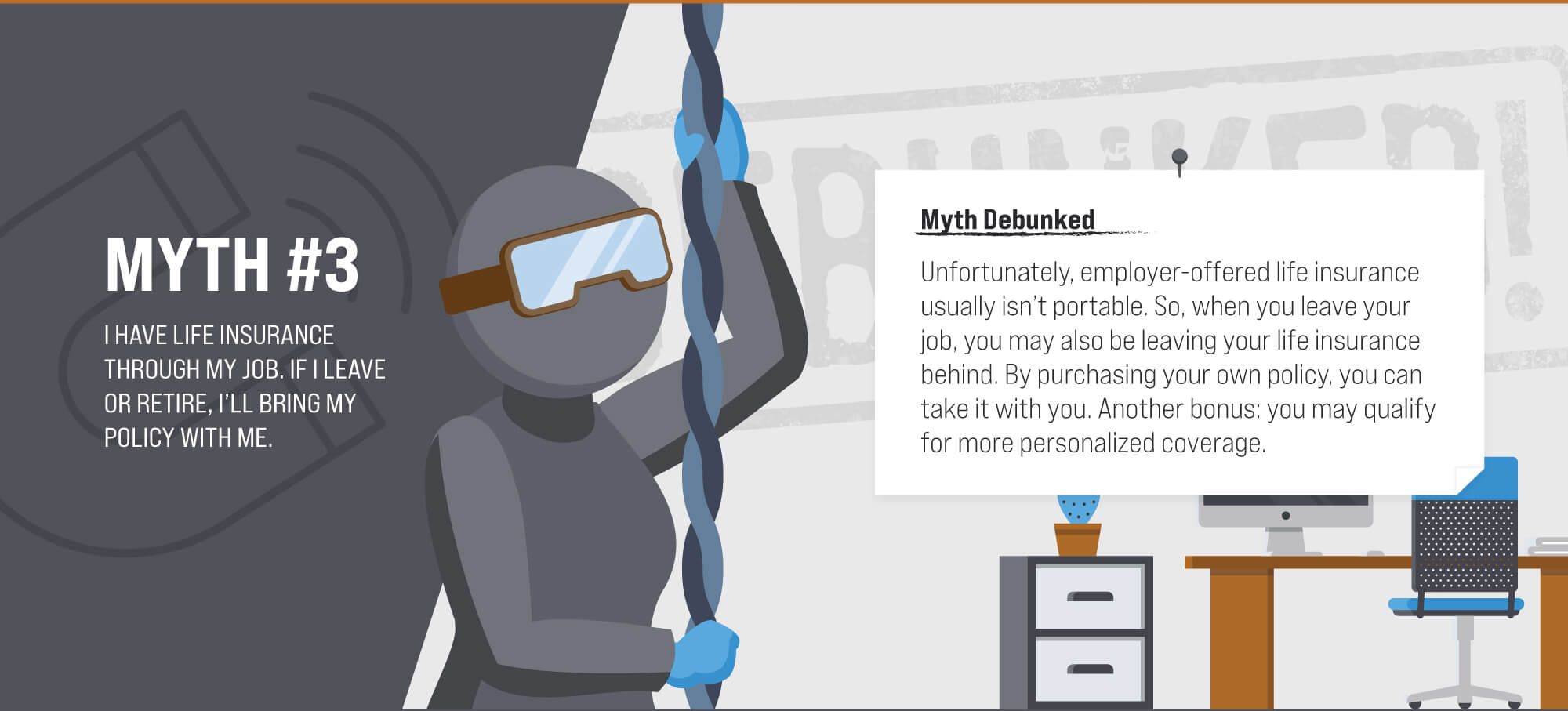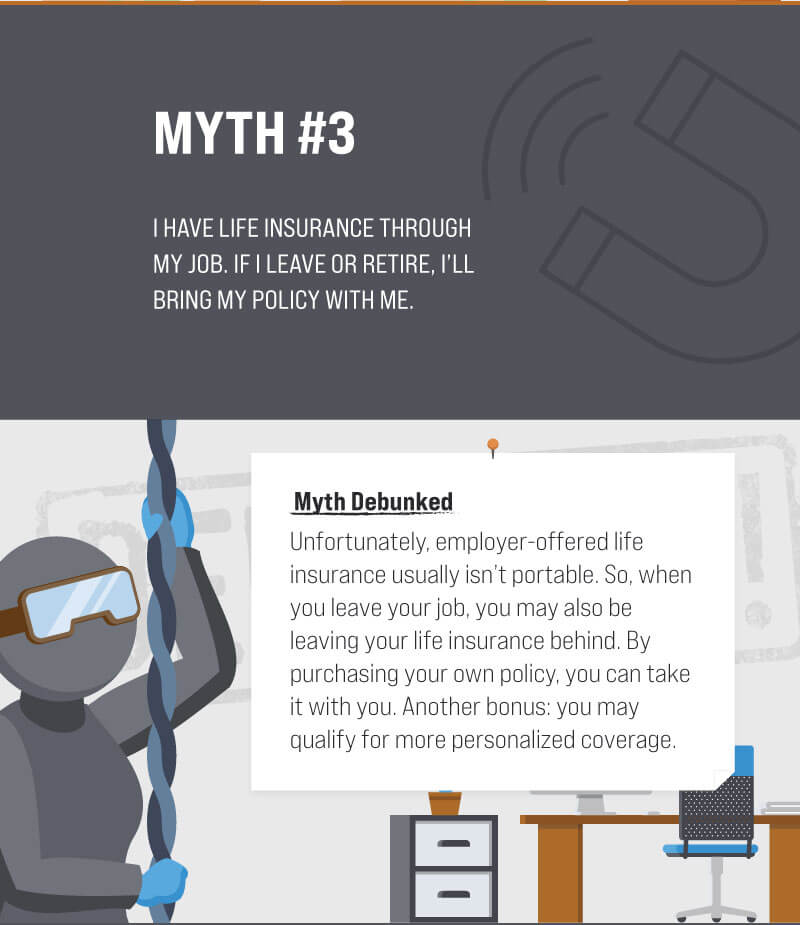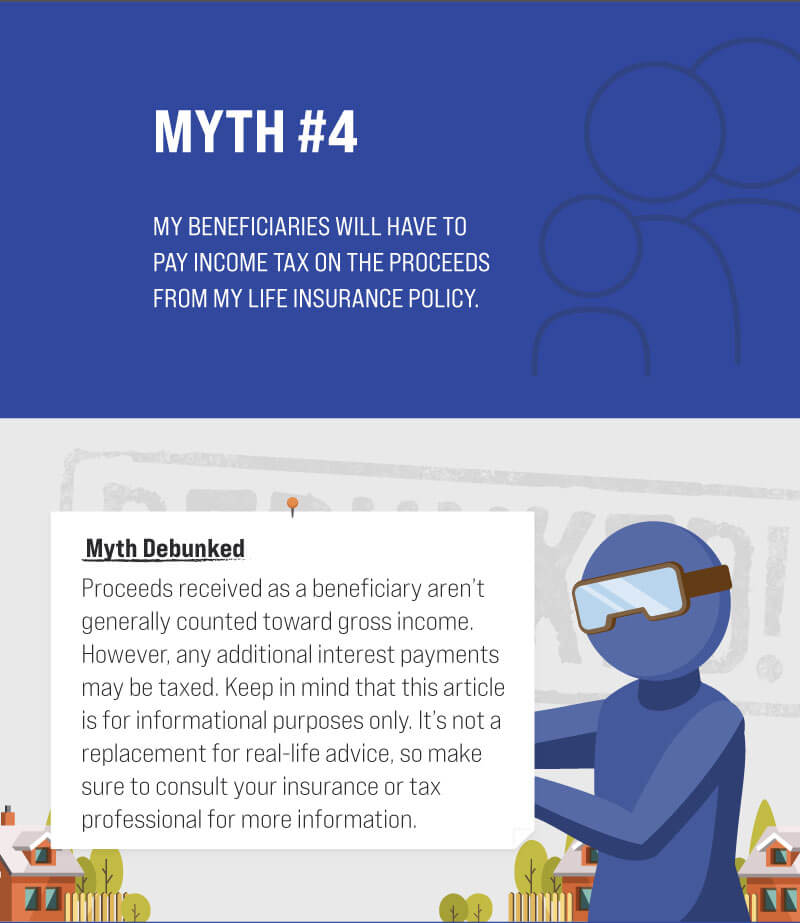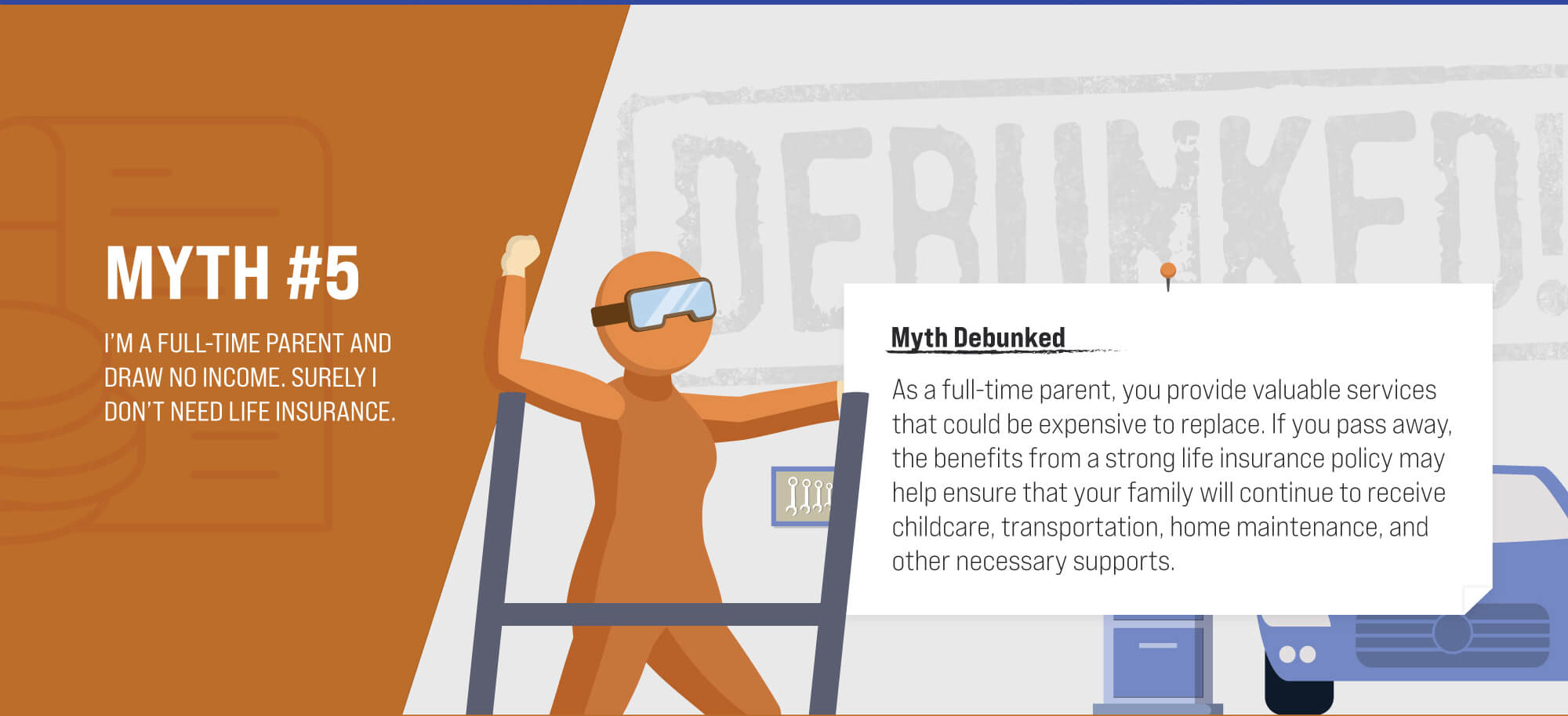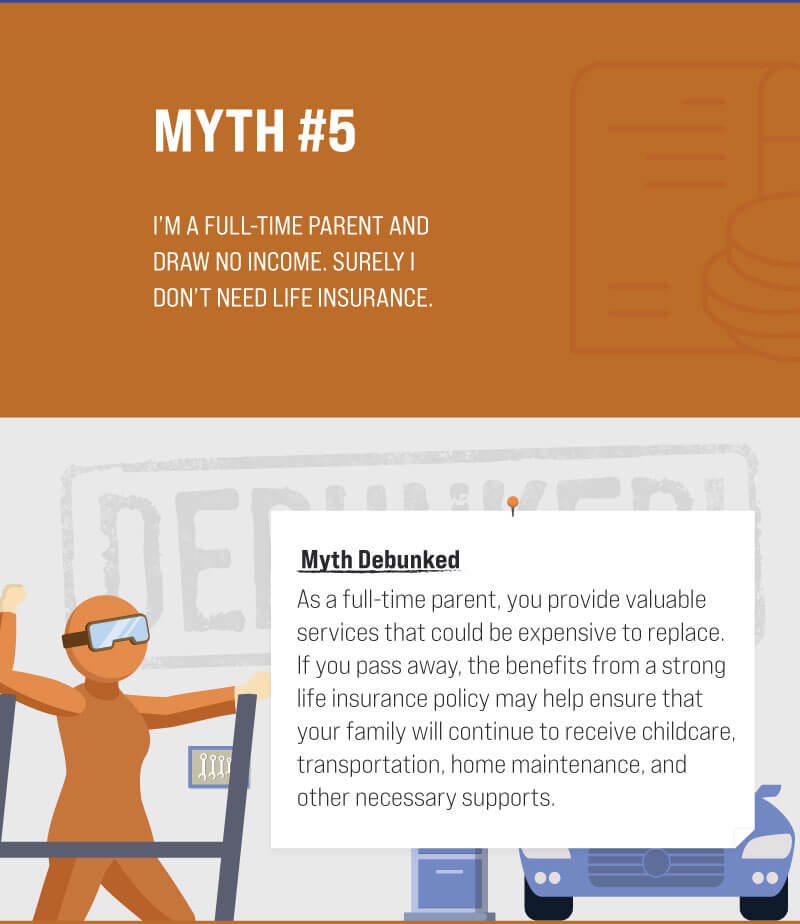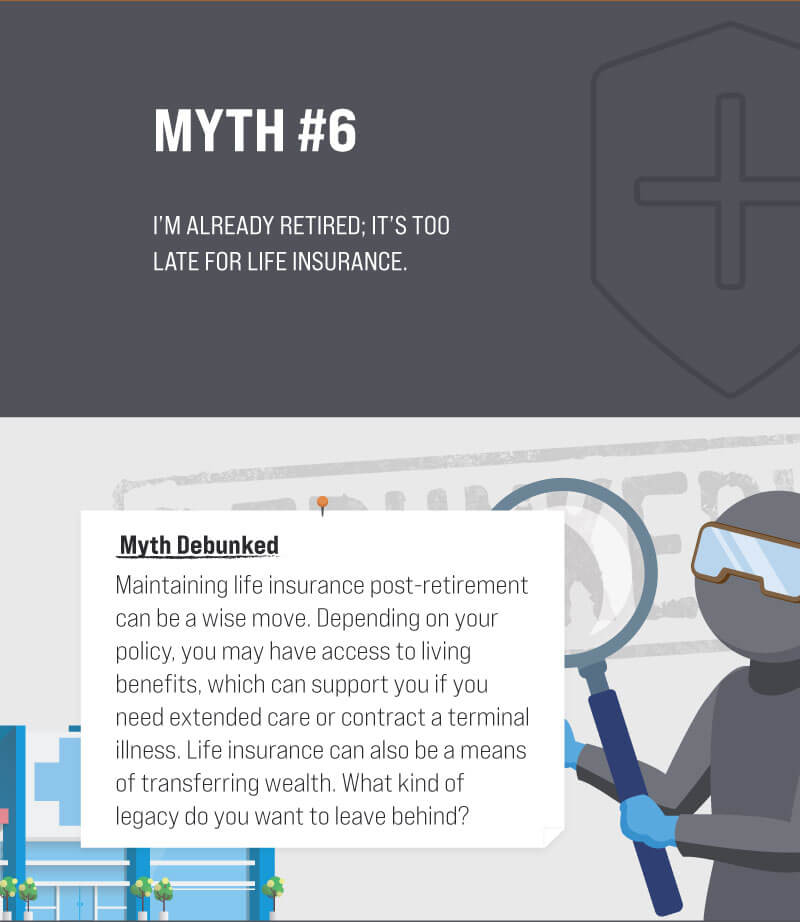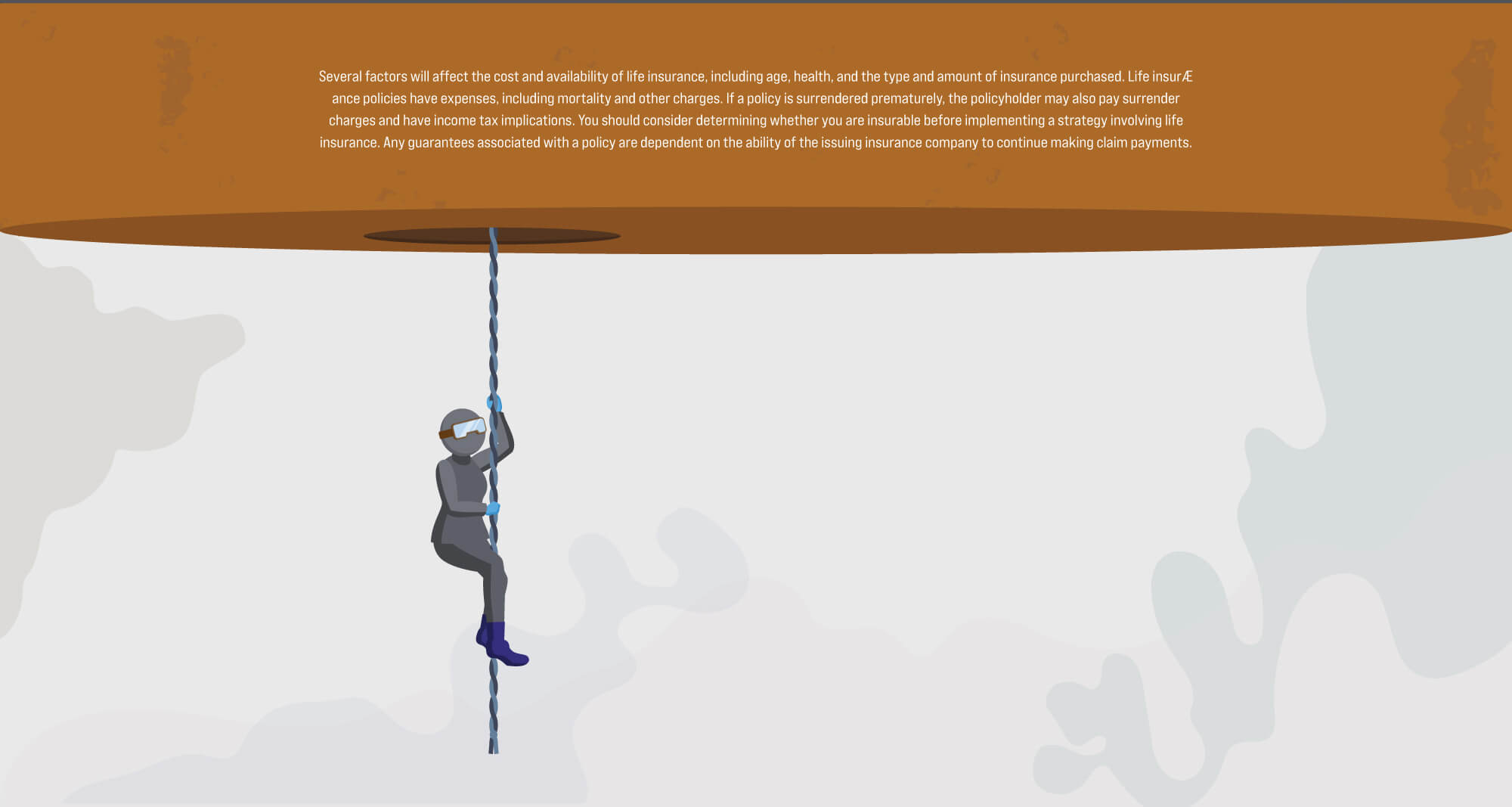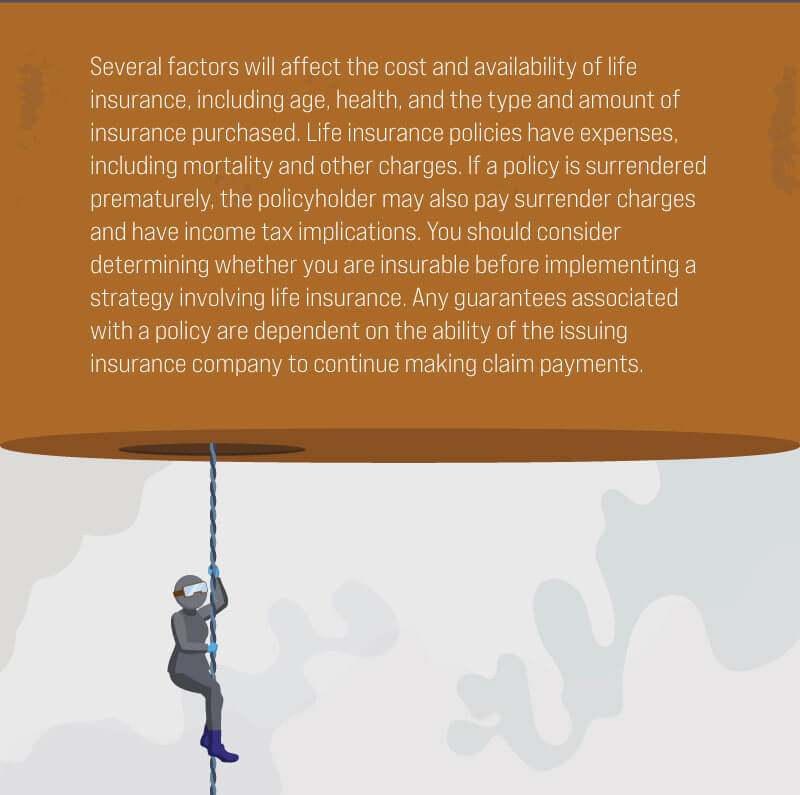 Related Content
In the event of an unforeseen accident or illness, disability insurance may be a good way to protect your income and savings.
With over 24 million "forgotten" 401(k) accounts, you may be surprised to learn of your unclaimed "found" money.
Medicare's popular program, offering free gym membership and health education.